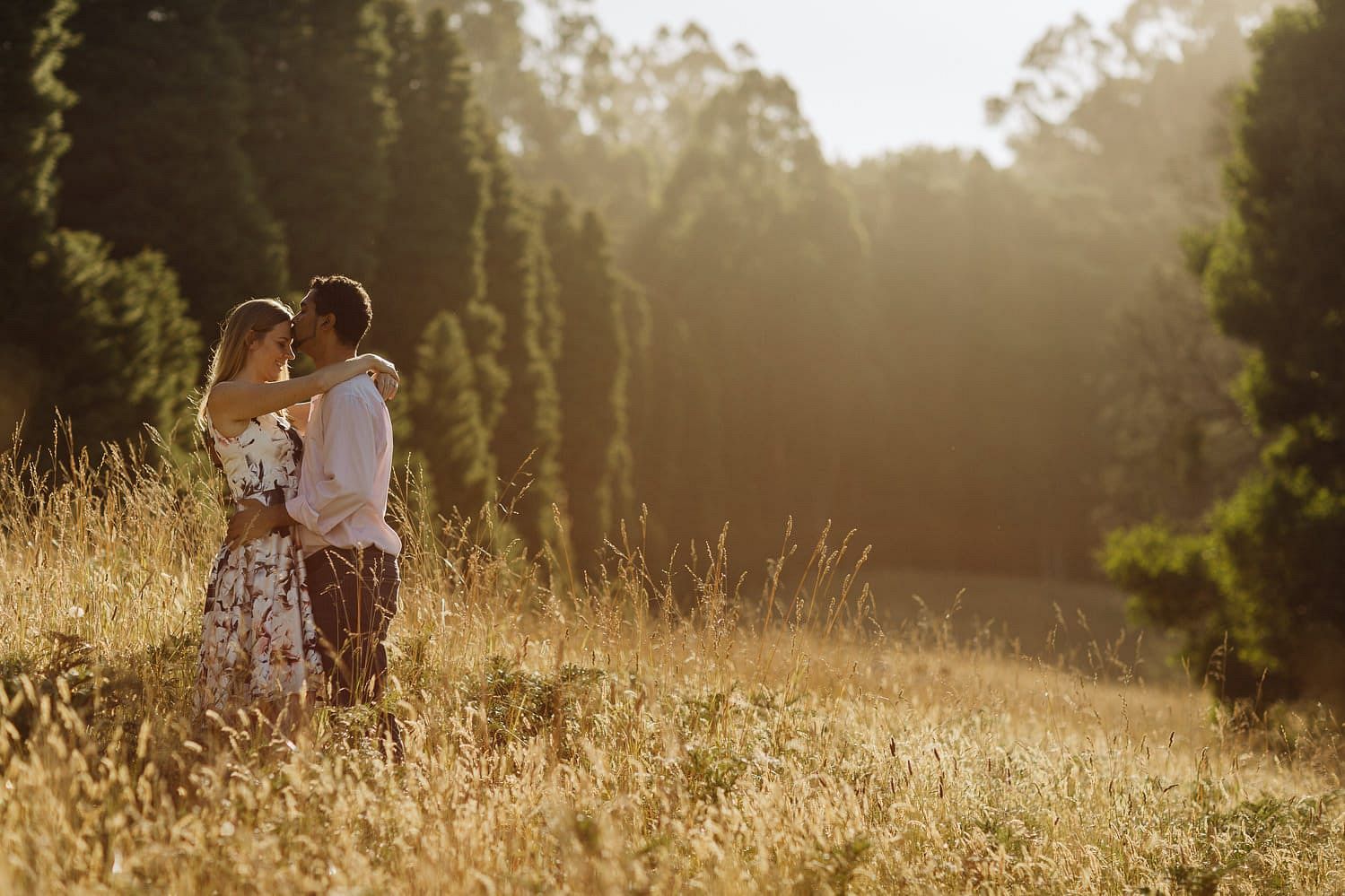 Ryan & Emily
Emily & Brent
E
"Ben is friendly, creative and exceptionally quick at producing his work and it is always so well presented. Ben is like a part of our family, he has captured 1st birthdays and pre-wedding photos. His photos are the memories that we will cherish forever and we cannot thank him enough for making them absolutely stunning".
Maddy & Dave
M
Ben photographed our wedding. He was extremely professional, punctual and kept to the tight timeline. It was an extremely hot day (38 degrees) and after I had a mini meltdown at the beach, he agreed to come back to the wedding venue to do more photos where it was cooler, without any hesitation. We are so happy with the photos and so appreciative of his flexibility to come back to our venue to get more shots. He genuinely cared and did all he could to get the best photos for us. We would highly recommend Ben and would not hesitate to use him again!
Kerri & Glenn
K
Thank you Ben for your amazing talent in capturing each and every special moment throughout our wedding. Your communication leading up to the wedding kept me at ease, and comfortable in the decision that we had made to seek your services. The photos that you produced are an amazing reflection of our wedding and everything we could have hoped for. Many of our guests made comment of how dedicated you were at capturing the evening. Thank you so much for your contributions to our wedding and we wish you well on your future adventures.
Bek & Jacob
B
We were beyond happy with bens service on the day of our wedding ! And in the lead up !!! He was perfect on the day and all our guests were super impressed !! Our album is perfect ! Ben captured our day wonderfully and I highly recommend his services to anyone that asks !!! Thanks again Ben !!! Love Bek and Jake
Carla & Nick
C
Ben did a fantastic job capturing all the wonderful moments of our wedding day. So many people have complimented our photos and we have been so happy with them.
Ben's after service care is also exceptional. He kept in contact with us and very quickly turned around our photos into a beautiful album and canvas print.
All of our family members would also like to commend Ben's work - he was so polite, professional and friendly on the day. It was a pleasure working with him!!