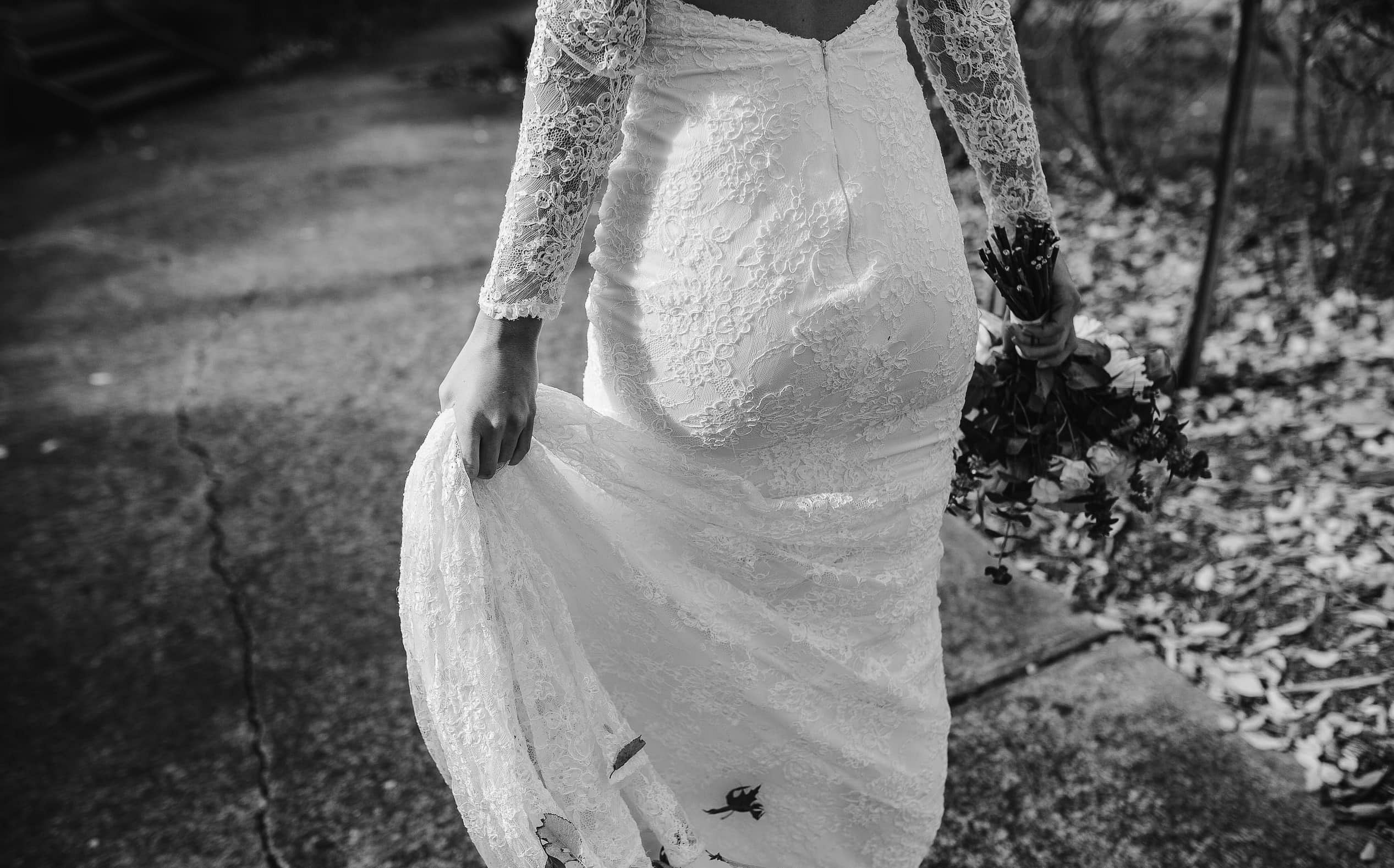 F.A.Q
HOW DO WE MAKE SURE OUR DATE IS RESERVED WITH YOU?
After we decide which package would be the best fit, a $400 non-refundable fee is required along with a signed wedding agreement to hold your date. This allows me to take your date off the market and ensure it's all yours! The payment and an agreement can be submitted online via email to ensure it is hassle-free for you. Then you can focus on planning the rest of your wedding.
WHEN WE WILL RECEIVE OUR IMAGES?
Turn around time is generally 4-5 weeks. For albums, please allow 3 more weeks for design time, then they are ready to be collected.
WHERE ARE YOU LOCATED? CAN YOU TRAVEL?
Yes! I am located in the Eastern Suburbs of Melbourne but offering weddings all across Melbourne CBD and outer suburbs. For outside Melbourne, I would ask for a small fee to cover my travel time. Please contact me for a quote.
HOW DO YOU PROTECT OUR PHOTOGRAPHS?
This is crucial for me. Immediately following any photo shoot, I always back up every image in 3 different secure locations. Furthermore, the images will remain on the original memory cards and will not be used again until your photos are delivered to you.
WHAT EQUIPMENT DO YOU USE?
I shoot with Canon 5D Mark III and some prime lenses. Prime lenses have a fixed focal length and usually allow for quicker and sharper images which is a must for wedding days when things are happening in a split second. This is a recommended high-quality camera for professional photography.
DO YOU OFFER A SECOND PHOTOGRAPHER?
I shoot weddings by myself most of the time as I am experienced with shooting weddings. However, every wedding is unique. Some couples will consider a second photographer to cover every aspect of the wedding. You can hire a second photographer for $600 that will be there for the entire day.
DO YOU OFFER PRINTS?
Yes, I do! I offer album printing and canvas printing. This can be organized at additional cost unless including in your package price.
CAN YOU RECOMMEND OTHER WEDDINGS SUPPLIERS?
Absolutely, I work with many other wedding suppliers in my work so have lots of contacts I can recommend that are affordable, high-quality and reliable such as wedding celebrants, bridal couture, hair and makeup artists, videographers, florists and decorators, and suppliers. If you need any recommendations, please feel free to ask.